Hannah at Water Babies has this great idea for a Christmas gift….
With Christmas fast approaching, if you are anything like me, you have friends and family asking what you would like for your little one for Christmas. This question semi fills me with dread…I look at all my little ones toys, books and clothes and realise he already has so much and there isn't really anything I can suggest. They desperately want to get something meaningful or useful…what do I say?!
Well this year I have decided to think outside of the box, I have asked for gifts to make memories and build skills and experiences with my boy.
So how about the gift of swimming? How about a Water Babies gift voucher?
At Water Babies we'll teach you to teach your baby or toddler to swim. We'll get your little one used to the sensation of water, developing their natural instincts and developing them into core aquatic skills. By the end of our programme your little one will be swimming freely using different strokes and be able to keep themselves safe in and around the water. Not only will they be able to swim independently and have learnt a skills for life – they will have grown in confidence too.
Our class sizes are small, ensuring you and you little one get quality time and support from your teacher throughout your journey.
They're 30minutes long and take place weekly, offering precious bonding time with your little one away from the craziness of everyday life. Skill are taught through songs, play and repetition, so there is never a dull moment. Our teachers tailor their classes to the ability of each individual within the group, ensuring everyone gets the most from their time in the pool with us.
In East Yorkshire we have classes at Winifred Holtby Hull, Total Fitness Willerby, Market Weighton and Bridlington Carnaby.
If you want to find out more about or classes or purchase a gift voucher just get in touch, we would love to hear from you:
email: littlefish@waterbabies.co.uk
call: 01904 607110
Facebook: @waterbabiesnorthandeastyorkshire
Find out more on their website here.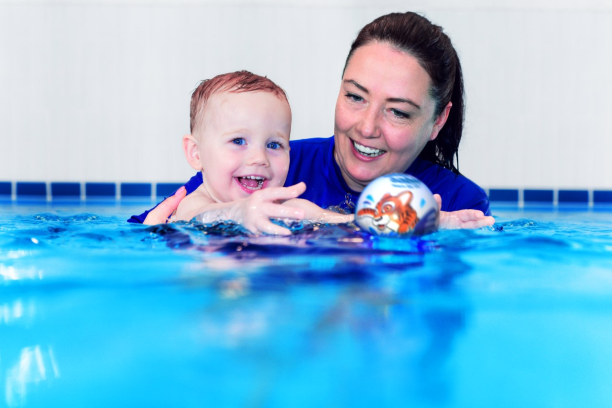 NB This is an Advertorial Feature for Water Babies